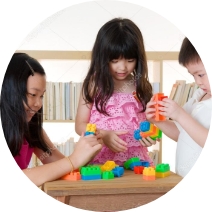 Interactive Learning
Many parents find it difficult to explain complicated morals and lessons to younger kids. But it is not entirely impossible. One tip would be avoid overly harsh or soft tones. Children are adventurous and like to be rewarded for their effort. Gentle Kids encourage children to learn in an interactive way through games and missions, so that they can take the values with them for life.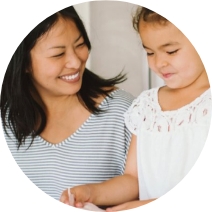 Multiple Perspectives
In Hong Kong, many parents get home late because of work. Given the time constraints, parents might overlook children's behaviours and attitudes. Our app allows parents to get to learn more about their children through evaluations done by different caretakers, e.g. their teachers and tutors, giving you more directions on how to effectively mentor your child.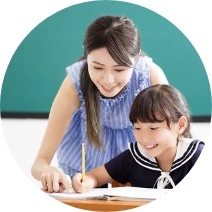 Becoming a Part of our Society
Our app allows children to have a more thorough understanding about people across different social groups. We believe children could spread this love and care by having a deeper understanding of others and hence, build a brighter tomorrow.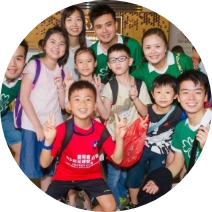 Getting Intimate
Being a working parent is hard. We therefore aim to provide a platform to facilitate the communication between you and your child. We also provide different suggestions for family activities where you can spend quality time with your family.